What belongs in a bike bag?
Here you will find useful tips for handling your VAUDE products and instructions for handling as well as background information.
Care
We are proud of our products. They are made with passion and from high-quality materials. Nevertheless, or precisely because of this, our products also need appropriate care in order to function optimally in the long term.
If your bike bag gets wet, you should dry it well, otherwise mildew and mold stains can form. To dry, hang it in a well-ventilated area.
Stains and dirt are best removed with a damp sponge. In case of very heavy soiling, the wheel bag can also be cleaned under running water. When doing so, you should make sure that metal parts are removed if possible, otherwise rust stains can form. Do not put wheel bags in the dry cleaner or washing machine!
Warranty
There is a legal warranty period of two years on all VAUDE products. For all products "Made in Germany" we have even extended this to five years.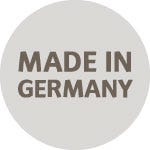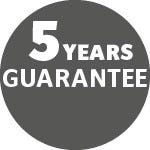 Repair instead of throwing away
If something should break on your bike bag, you can often take action yourself. For this reason, we have compiled a separate page for you in our sustainability report. Here you can also find short ifixit repair videos on many topics.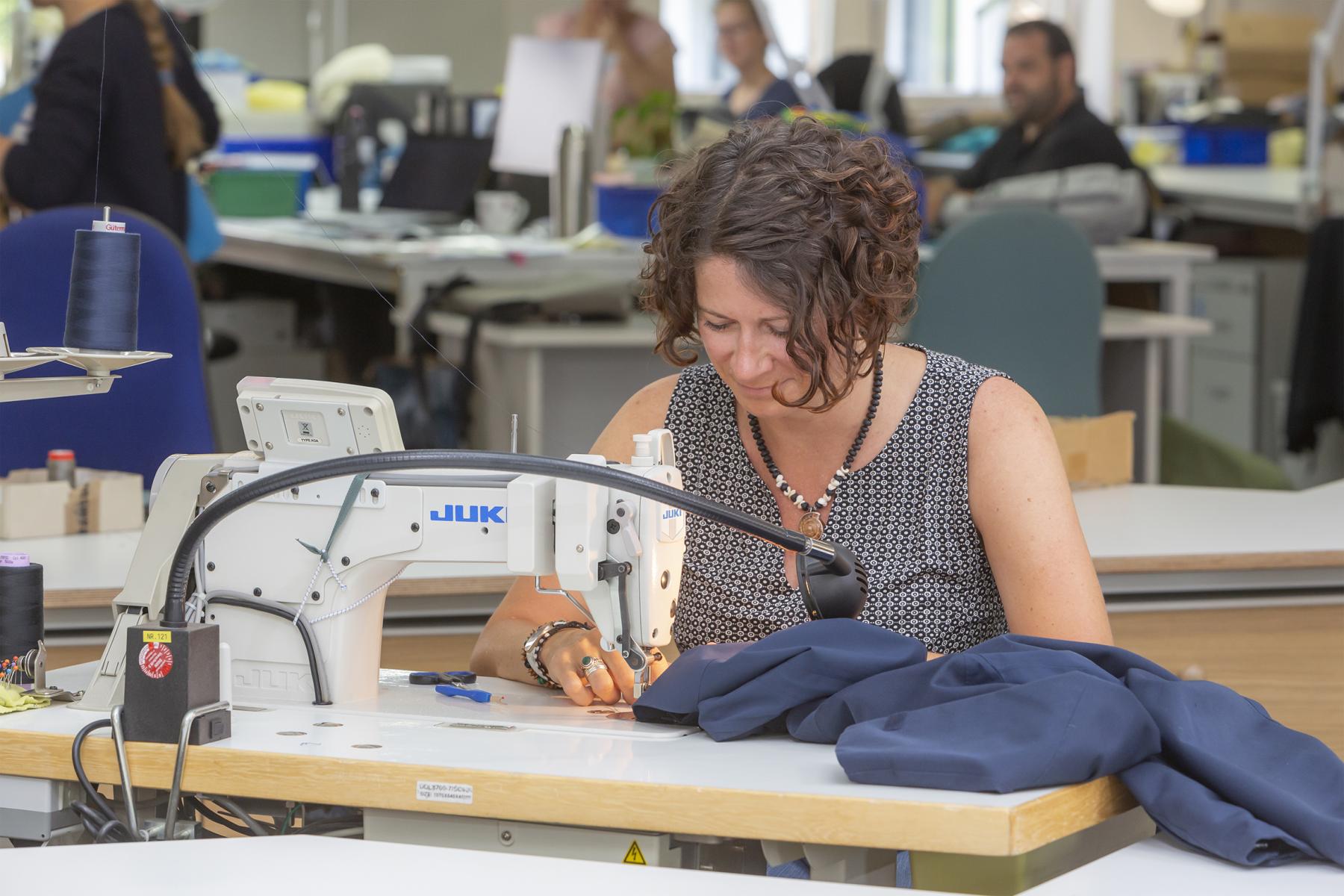 Fixing panniers
To give you a practical insight into how different bags can be mounted on the bike and what variations are possible, we have put together video tutorials for you. Have fun watching them.
Pack correctly
Basically, the following applies to luggage for longer tours: "Less is more", i.e. you should think carefully in advance about what you really need. The bags should not be stuffed to the brim. Space is important, e.g. to be able to quickly stow away clothes in changing weather or if you want to take something with you on the way. The luggage is placed according to weight and current use. Consideration should be given to the impact on handling when loaded.
Tips:
A test ride in advance, in a loaded state on similar terrain, will immediately show you where adjustments are still needed.
What you really need for your next bike trip? You'll find all the important information on the VAUDE checklist.
Bike accessories
Two separate rear bags
Handlebar or saddle bag and pannier in the front
lighting
Air pump
Lock
Water bottle and holder
Panniers
Possibly GPS receiver
Hygiene and health
First aid kit and first aid kit
Toiletry bag and personal hygiene items
Microfiber towel
Sunscreen
insect repellent
Wound and sports ointment
toilet paper
Cycling clothes
Cycling shoes
Cycling socks
Short cycling shorts
Long pants or leg warmers
Jerseys
Arm warmers
Rain pants
Rain jacket or rainproof windbreaker
Helmet or Buff
Travel clothes for leisure time
Possibly cycling shoes and overshoes
Camping & cooking equipment
Tent
Sleeping bag
Camping mat
Repair kit for the tent
Stove and fuel
Crockery and cutlery
Cup, plates, pots
Spices, salt, pepper
Foldable water canister
Water filter
Dish towel
Washing up liquid and sponge
Tools and spare parts
Repair kit
First hose
Multitool
Tire glue
Fabric tape
Foldable spare tire
Oil
Rag
Chain rivet and spoke wrench
Suitable open-end and box spanners
Spare bolts
Spare spoke
Spare brake and gear cables
Spare brake hook
Spare chain link
Other
Sunglasses and case
Headlamp
Pocket knife
Lighter
Detergent and clothesline
Camera and batteries
Guidebook
Maps
Identity cards and cash
Cell phone incl. emergency numbers
Plastic / garbage bags
Packing example bike trip
Packing example working day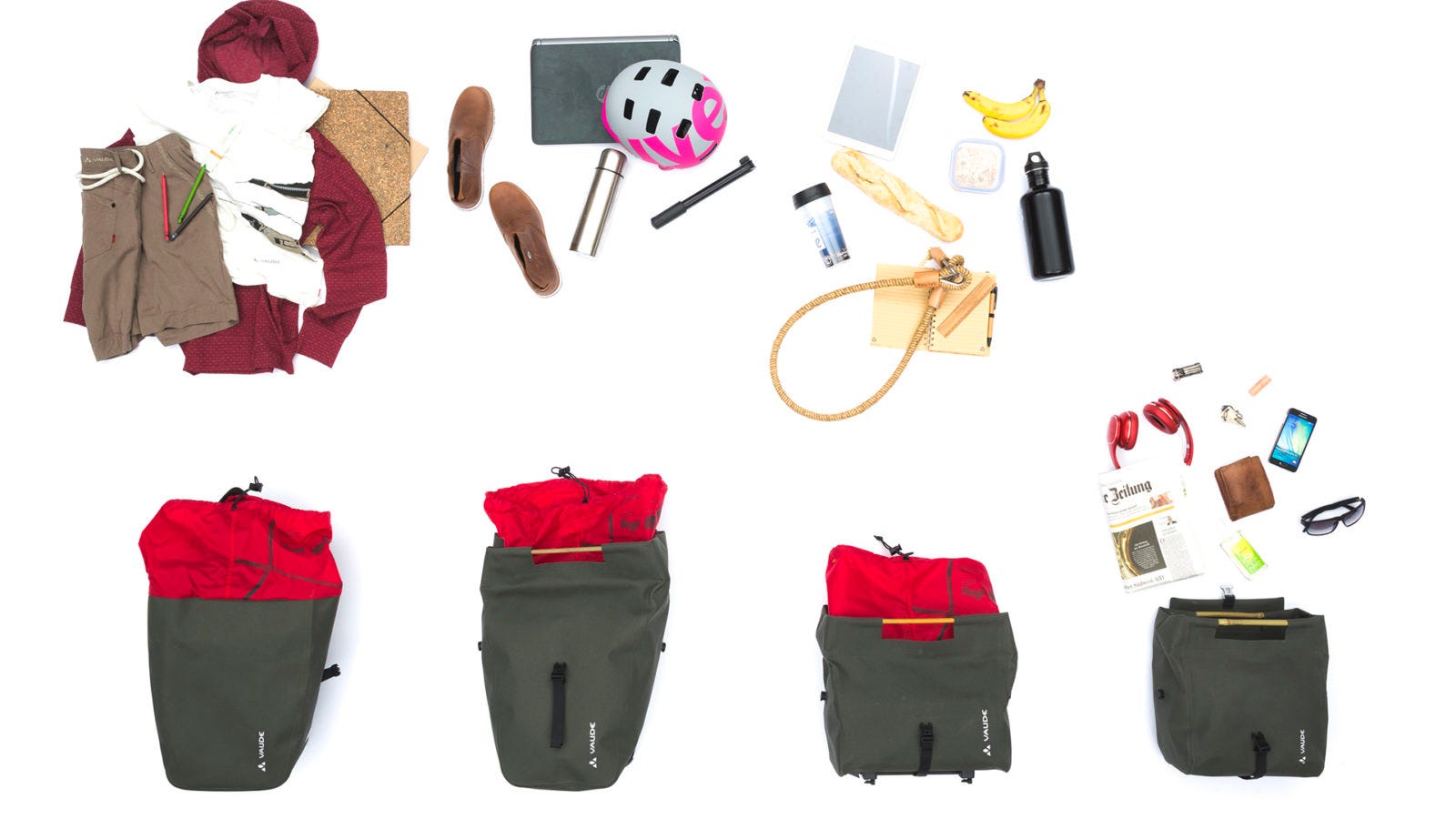 Aqua Back carrying options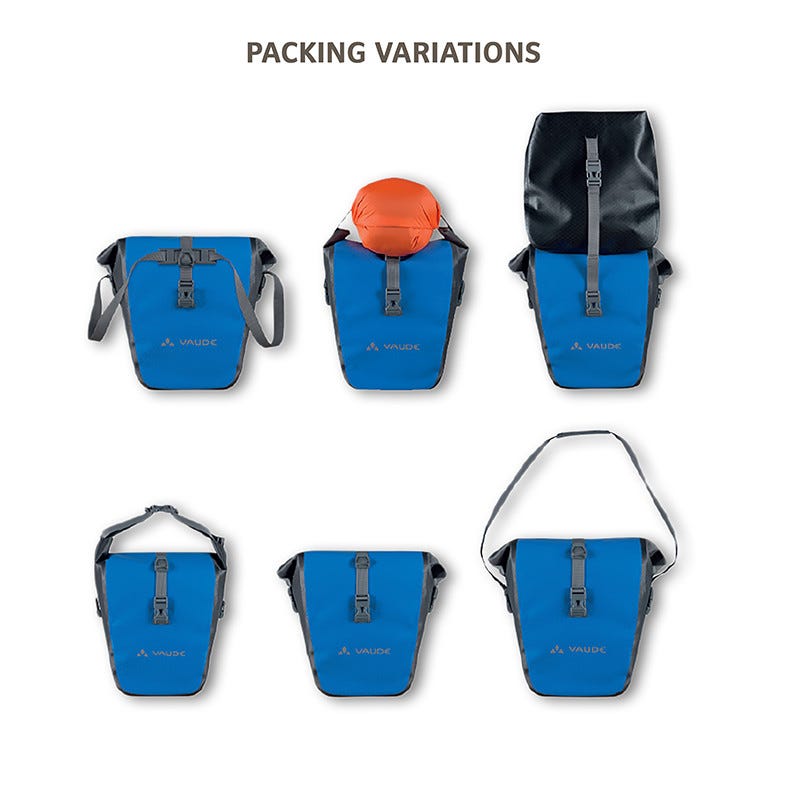 Aqua Back is a rear pannier made of PVC-free tarpaulin material that makes cyclists' hearts beat faster. The bag offers six different carrying and packing options for different requirements. Depending on which size you just need, the bag can be quickly adjusted to the individual size by means of a wrap closure - of course, always absolutely waterproof.
The shoulder strap is removable or can also be used as a tension belt.
For clarity provides a simple inner pocket.
The bike bag is mounted with the help of the easily adjustable QMR 2.0 (Quick Mount Release) fastening system on the
luggage carrier, is adjustable via easy-to-use hand wheels and can be removed quickly and easily.
With a mini lock, the bag can be locked directly to the QMR hook and thus protected against theft
. Reflective elements also ensure good visibility in road traffic.