Sustainable hiking shoes: We go new ways
With our sustainable hiking shoes hikers can reduce their ecological footprint. The new hiking shoes are made from eco-friendly materials such as bio-based plastics made from sugar, corn starch and cooking oil residues - making a shoe out of it:
The path to sustainable hiking boots is challenging. After all, the desired performance of outdoor footwear requires materials that meet the highest functional standards: Stable, comfortable, waterproof, breathable, durable and lightweight it should be.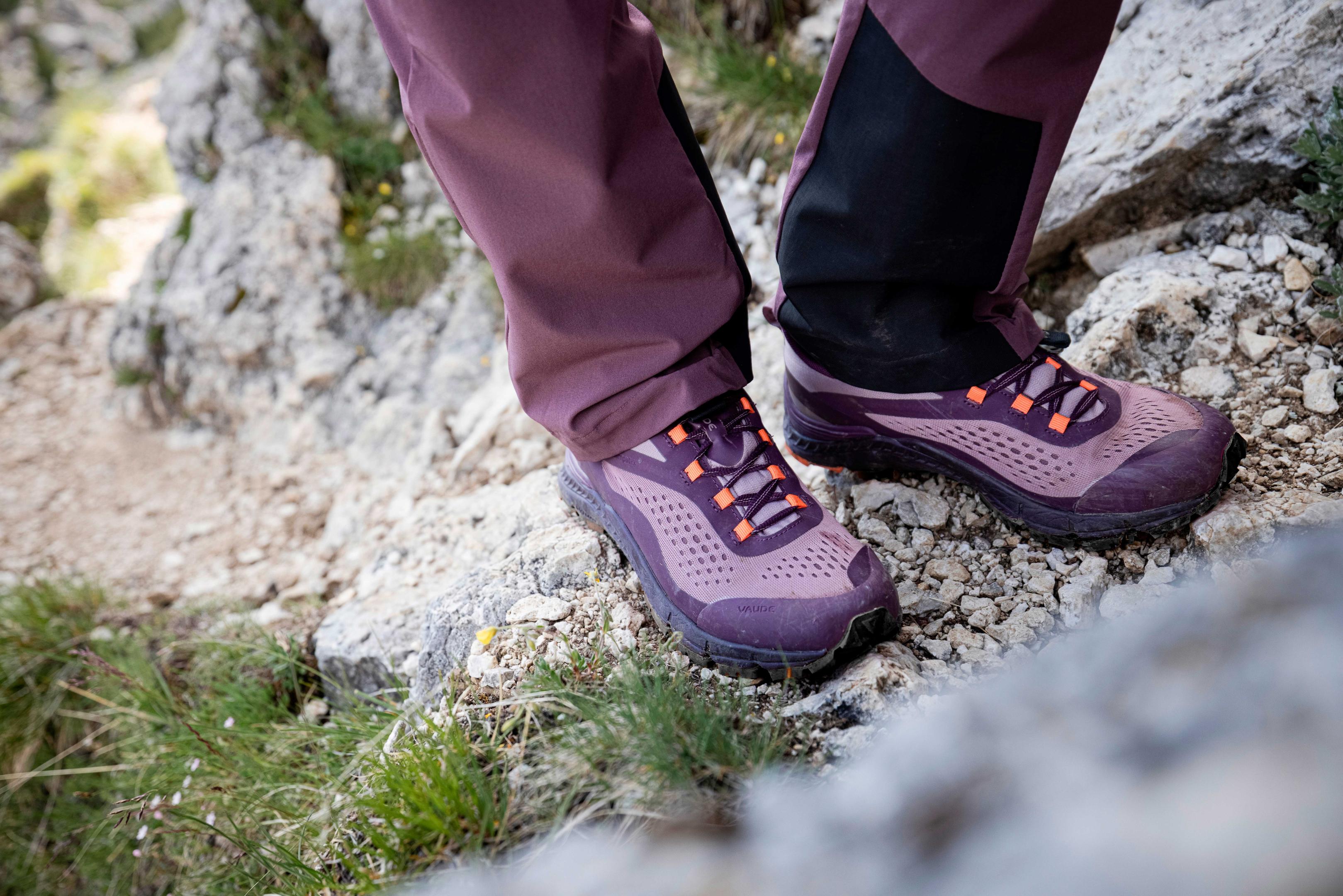 For such a requirement profile, there are conventional materials on the market that are usually made from petroleum. But we want not only performance for you and for nature, but sustainable performance, through bio-based or recycled materials. Every component is a little bit of technology in this regard - from the upper to the sole to the laces. Yet it looks like any other hiking boot.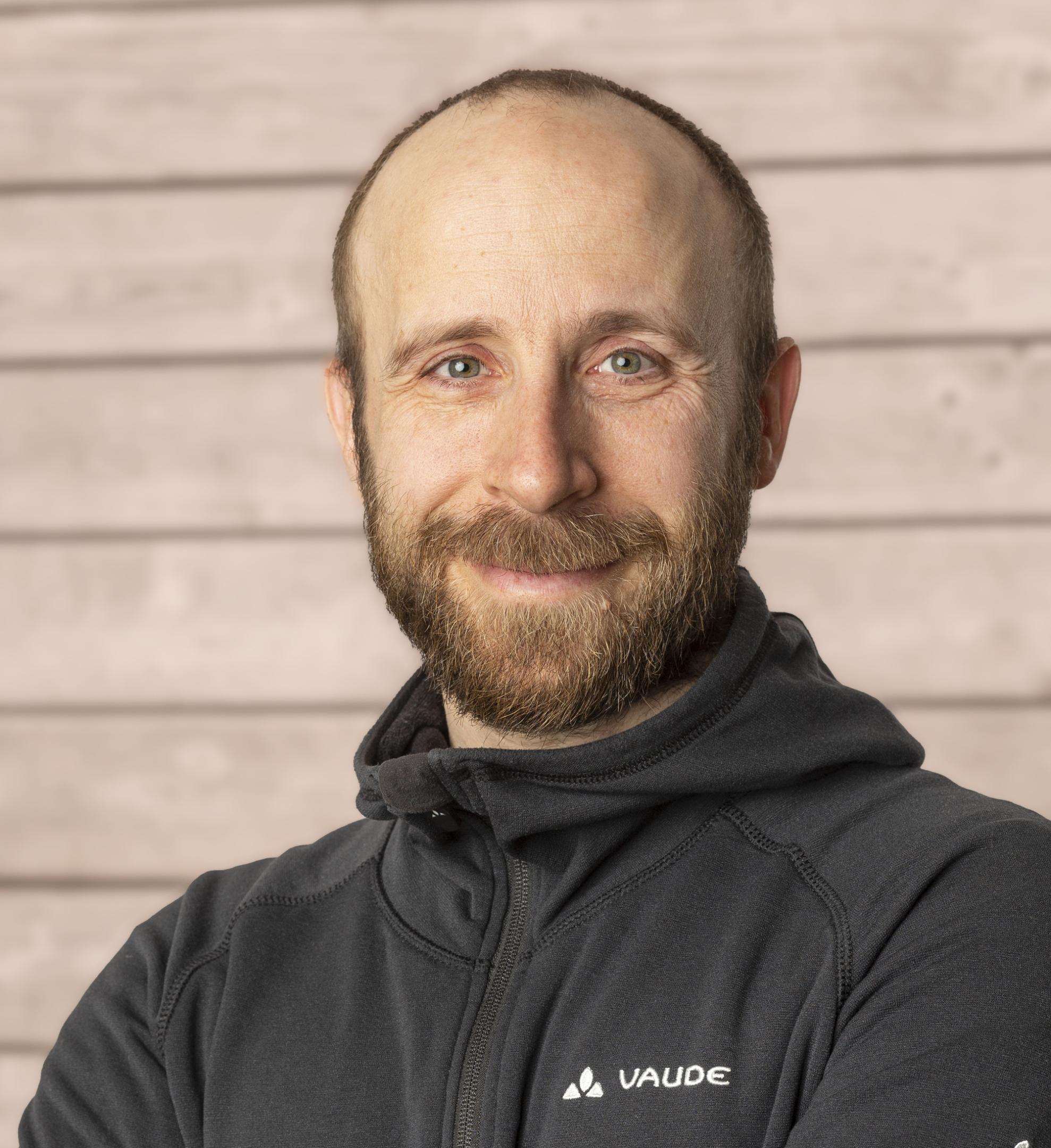 "You can't see its green soul on this innovative hiking boot, so we have to educate when it comes to communication."
A more sustainable midsole for hiking boots
A major challenge in the switching to sustainable materials, was the midsole. "It is primarily responsible for the cushioning and stability of a shoe," explains René Bethmann, Innovation Manager Materials & Manufacturing at VAUDE. "Midsoles are usually made of TPU and EVA plastics, which are usually petroleum-based. Four years ago, we first asked ourselves how we could develop a more environmentally friendly sole as an alternative to these." The background to these considerations was not least a self-commitment by VAUDE: By 2024, 90 percent of all products should have a recycled or bio-based material content of more than 50 percent. So the goal was ambitious: Develop a midsole that is more than half biobased materials and that performs at least as well, and very well, as petroleum-based materials.
Plant-based performance
"Initially, there were no studies or empirical data on bio-based sole components," reports René Bethmann. VAUDE's product development team and innovation department, internally fondly called the "i-Team," faced a mountain of questions, such as: Can EVA be replaced 1:1 with a bio-based foam? What are the cushioning properties at different temperatures? And what about durability?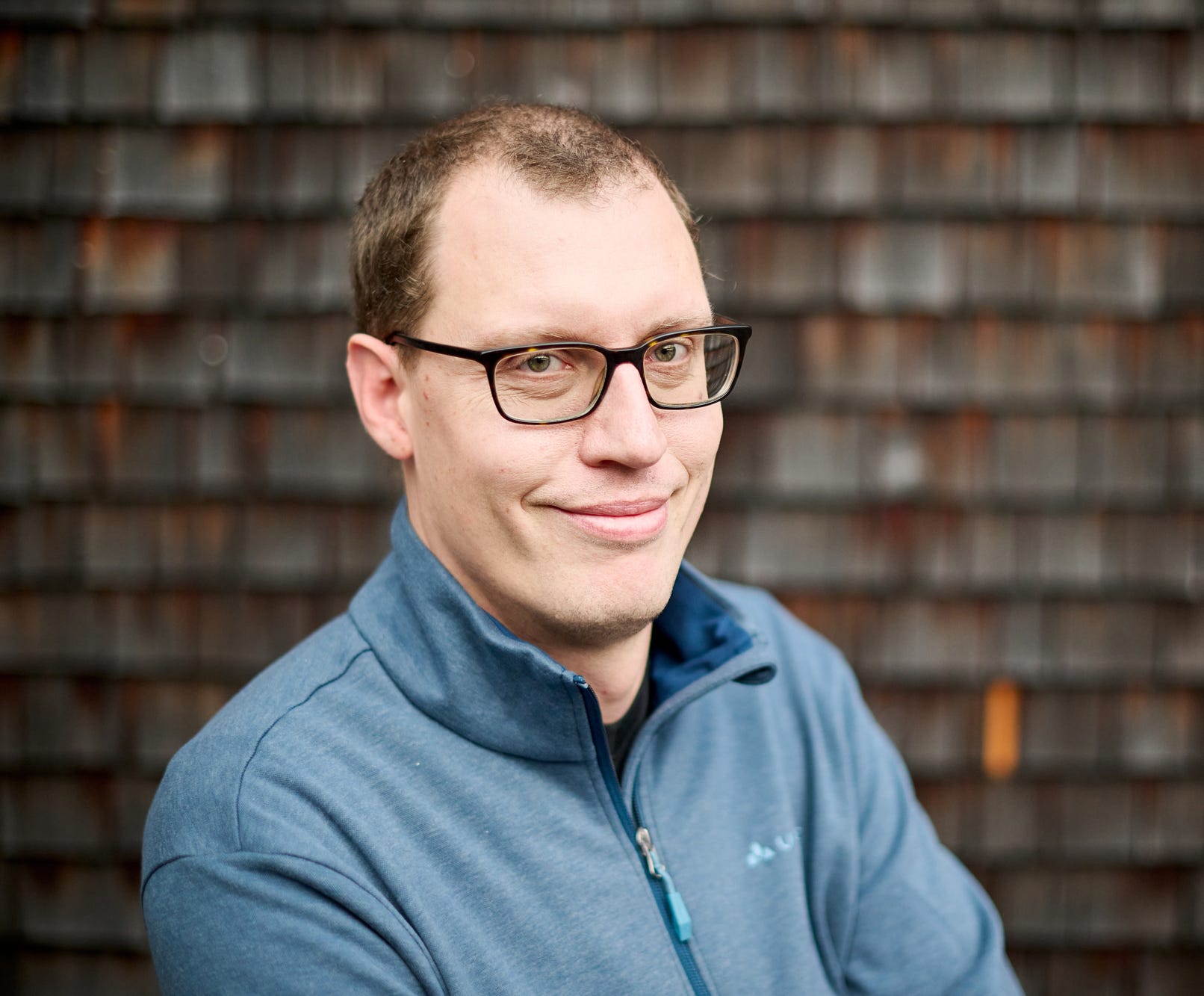 "The plastic for our new midsole is 53 percent derived from biomass."
The developers found answers at the French start-up Metabolic Explorer, among others, which specializes in the fermentation of natural raw materials as an alternative to petrochemical processes. "Building on this, we were able to develop a foamed cushioning material for our midsole with the German plastics specialist Covestro, 53 percent of which is derived from biomass," says René Bethmann.
Incidentally, the ingredients for the novel plastic would otherwise be more likely to be found in a kitchen: the EVA contains sugar cane as a biological base material, while the TPU contains corn starch and cooking oil residues. All components of this world innovation are GMO-free in accordance with the VAUDE Green Shape Standard. In addition, the raw materials must not compete with food production. More about plastics made from renewable raw materials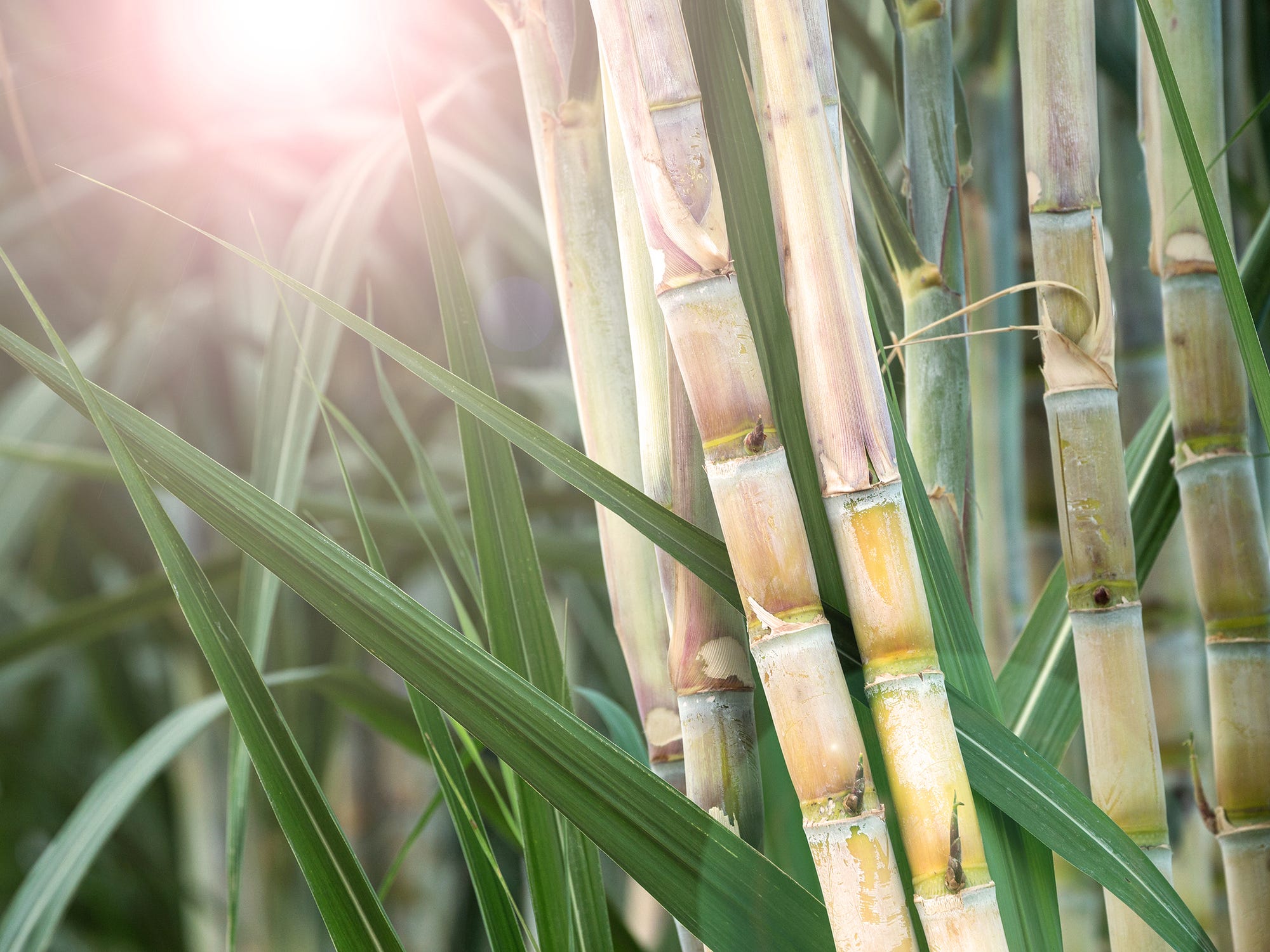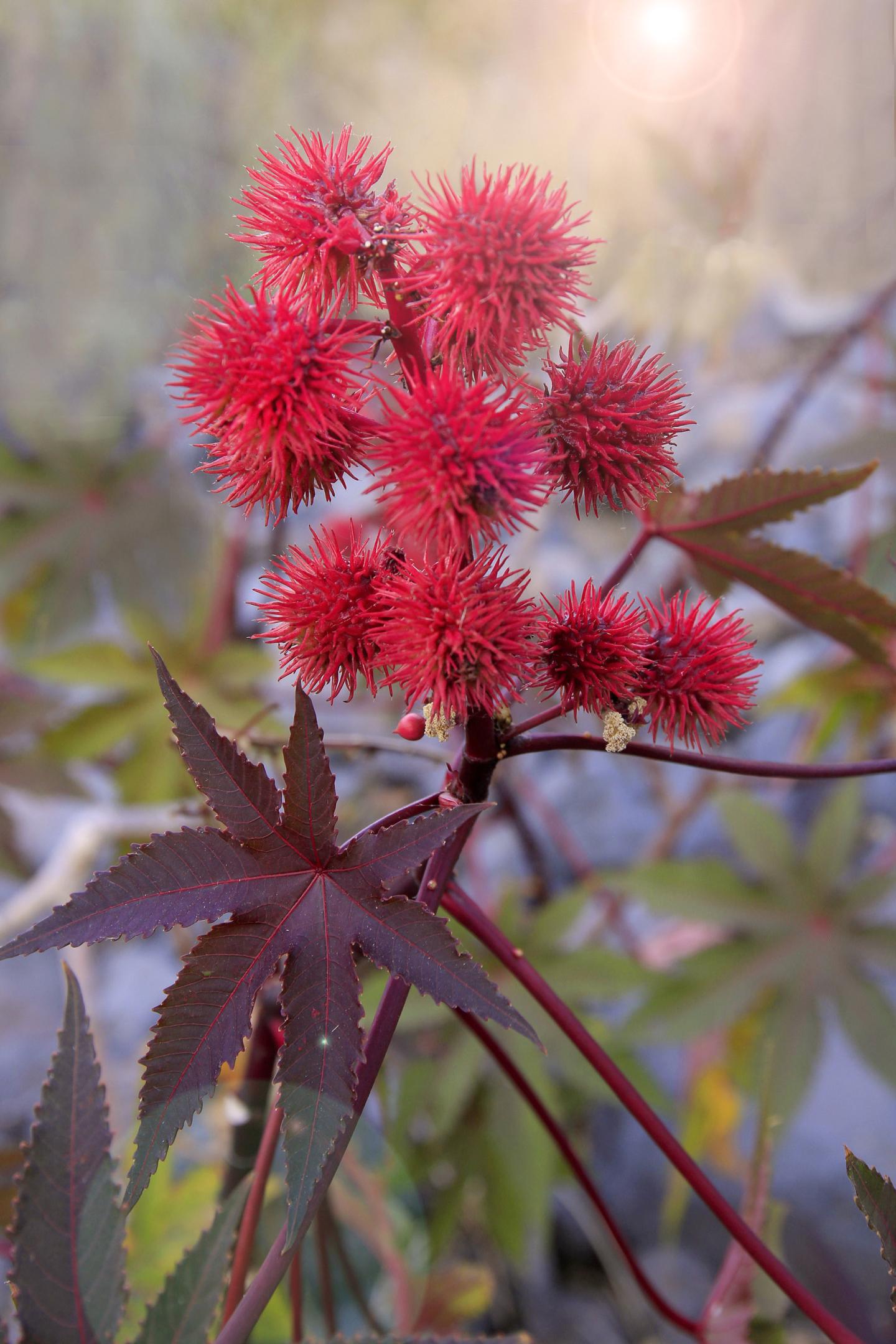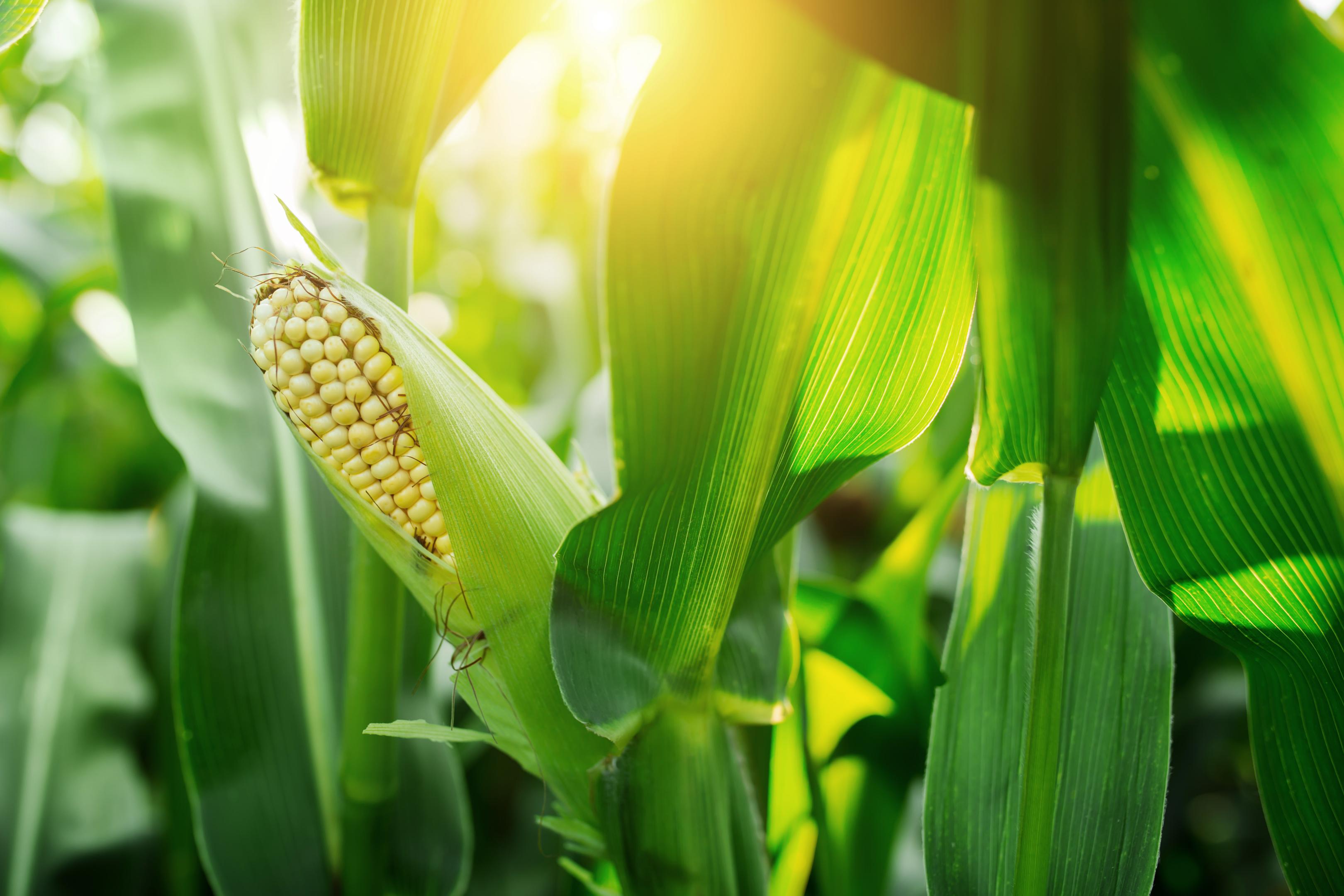 Progress for climate protection
In this case, the benefits that the bio-based models generate for the climate are right on their heels: Compared to purely petroleum-based plastics, the bio-based TPU saves 30 percent of CO2-equivalent emissions. This is because plants absorb CO2 until they are harvested, and when they are used they only release as many greenhouse gases as they absorbed during the growth phase.
In addition to the cushioning foam, the midsole also consists of a stabilizing plastic framework known as the shank. It uses a polyamide that is even 100 percent bio-based: this hard plastic is obtained from castor oil. "Our intensive materials research has paid off for the environment," sums up René Bethmann.
So far, so sustainable! But what about the performance of the midsole?
Step by step to perfect performance
The new midsole should not only be more climate-friendly, but also at least as functional as comparative products made of conventional plastics. After all, sustainability and performance should go hand in hand. To find out, the motto of René Bethmann and his colleagues from the "i-Team" is: test, test, test! And that in four steps:
For dynamic material tests, the VAUDE team worked together with scientists from the Technical University of Chemnitz. In the laboratory, they primarily tested the damping properties of the newly developed bio-based foam.
Dynamic component tests focused on the bending stiffness and damping properties of the midsole on different areas of the foot. A prototype of the shoe was already in use.
In the Dynamic Evaluation Test (DET), the developers tested the new midsole with a lot of toe touch during extensive walking trials in the lab.
During the field test, the shoe and its midsole had to withstand real-life conditions - on different surfaces such as rock and dirt roads, in different conditions such as dry and wet, hot and cold, and at different speeds from leisurely walking to sprinting.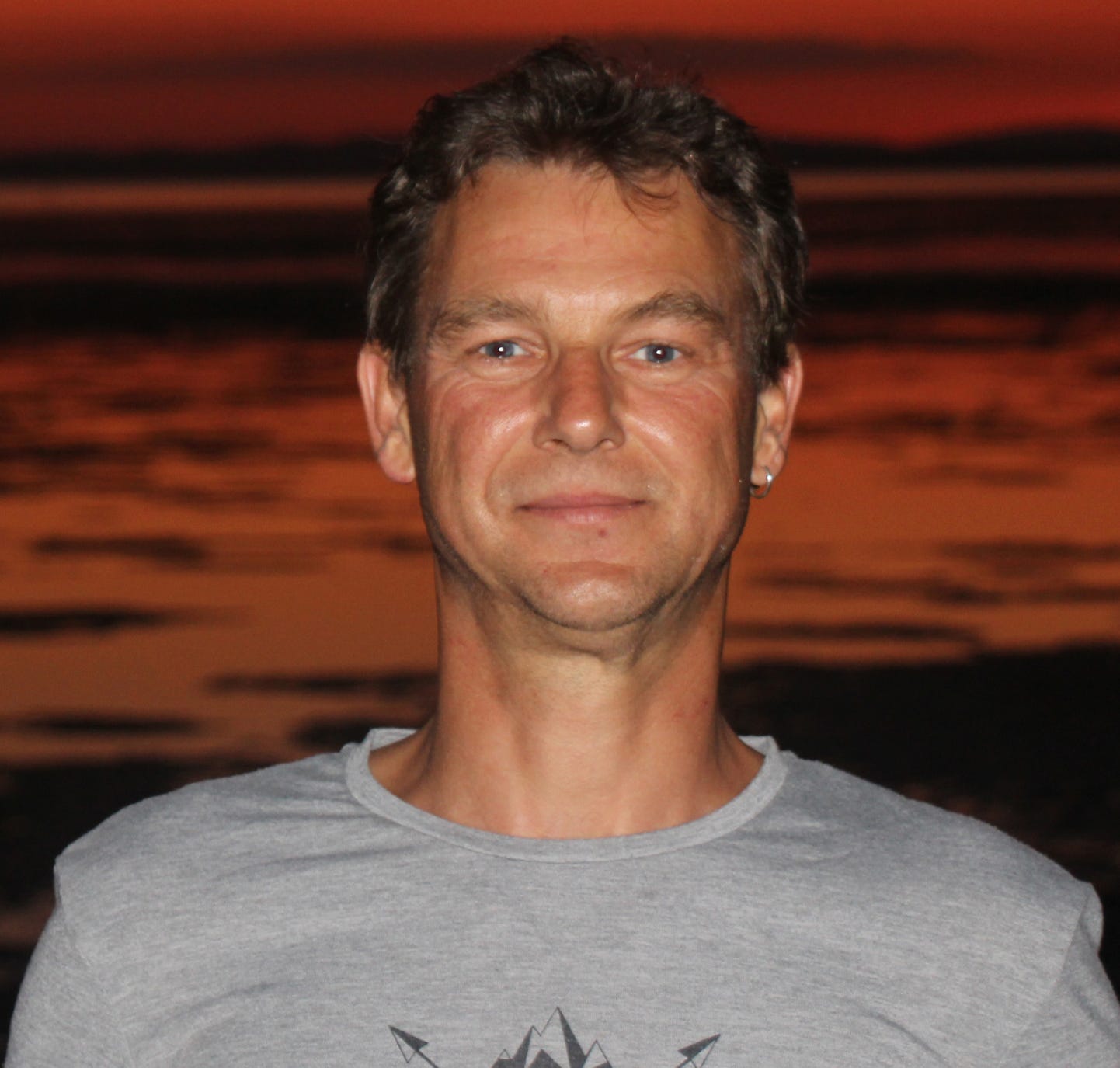 "The bio-based midsole shows excellent performance both in the lab and in practice."
The outsole also contributes to the strong and sustainable performance of the entire sole unit. This Vibram® sole is made of 63 percent natural rubber and consists of 90 percent natural components, according to the manufacturer.
Smallest possible ecological footprint
Sole - green tick on it. But what about the other components of this new outdoor shoe? The Lavik Eco uses many other innovative eco-friendly technologies from VAUDE:
The upper of the shoe is made of 47 percent castor oil-based plastics, with the remainder made from recycled plastic bottles. Recycled plastic saves large amounts of CO2 emissions compared to initial production.
The toe and heel capplastic is 64 percent bio-based and is also derived from corn starch and cooking oil residues. These caps protect feet from stone contact or improve heel hold and shoe longevity.
Hikers don't have to fear rain or a stream crossing with the VAUDE Lavik Eco - thanks to the waterproof and breathable Sympatex membrane. It ensures a good foot climate and is also good for the climate, because the membrane is made of 100 percent recycled materials and is fully recyclable. In addition, this membrane is completely free of toxic PTFE and PFC.
The Eco Finish impregnation used also offers reliable moisture protection without the use of fluorocarbon compounds.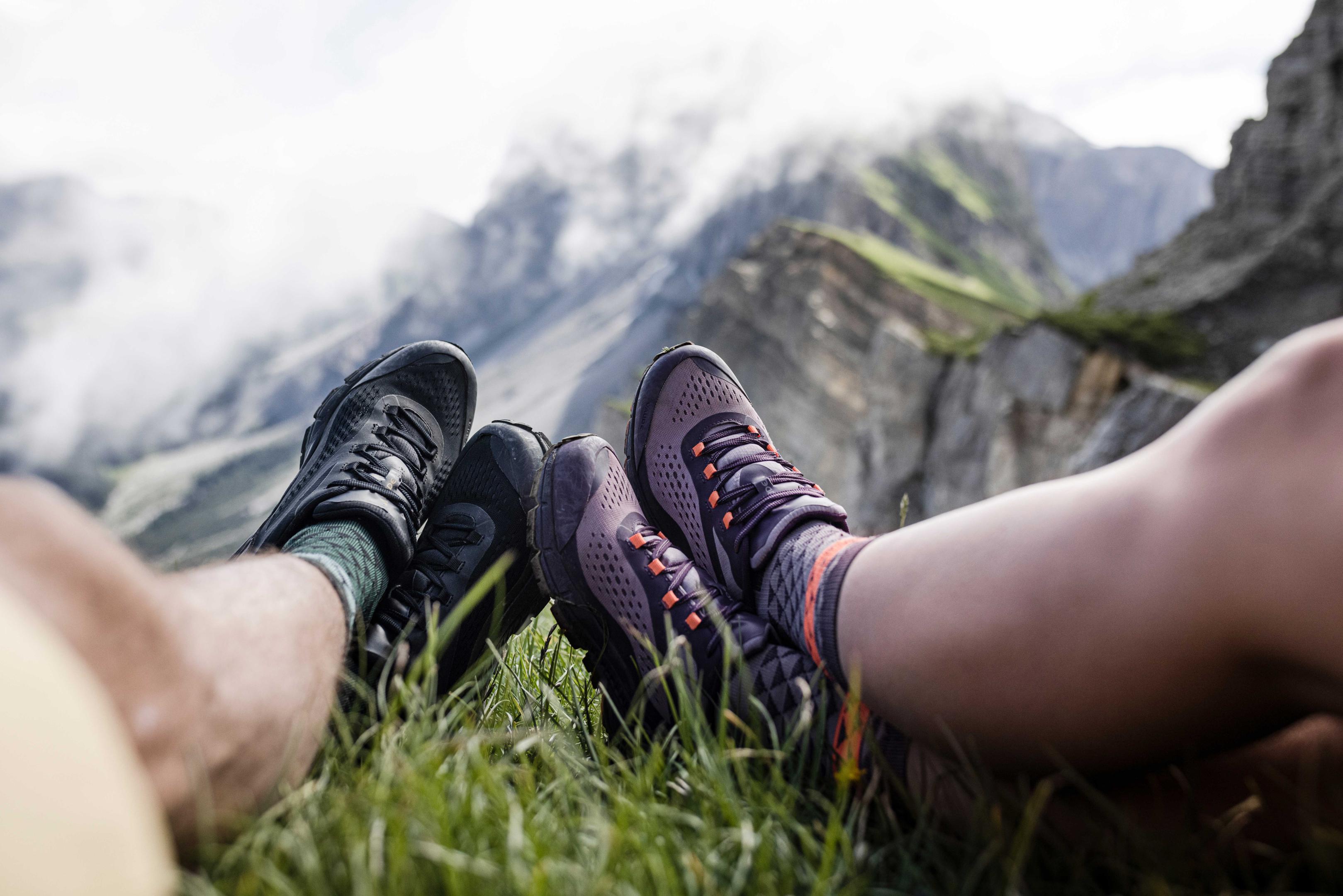 Sugar, corn starch, castor oil - the basic materials of this hiking boot almost read like the ingredients of a cooking recipe. As with a good meal, the pleasure of walking comes from the interplay of high-quality components. And with the new VAUDE Lavik Eco, the fun of being outdoors also goes hand in hand with a good conscience: "This outdoor shoe incorporates all our expertise in sustainable equipment, paired with innovative technical solutions," says René Bethmann.
The result: a sustainable hiking boot that already consists of more than 50 percent recycled or bio-based materials.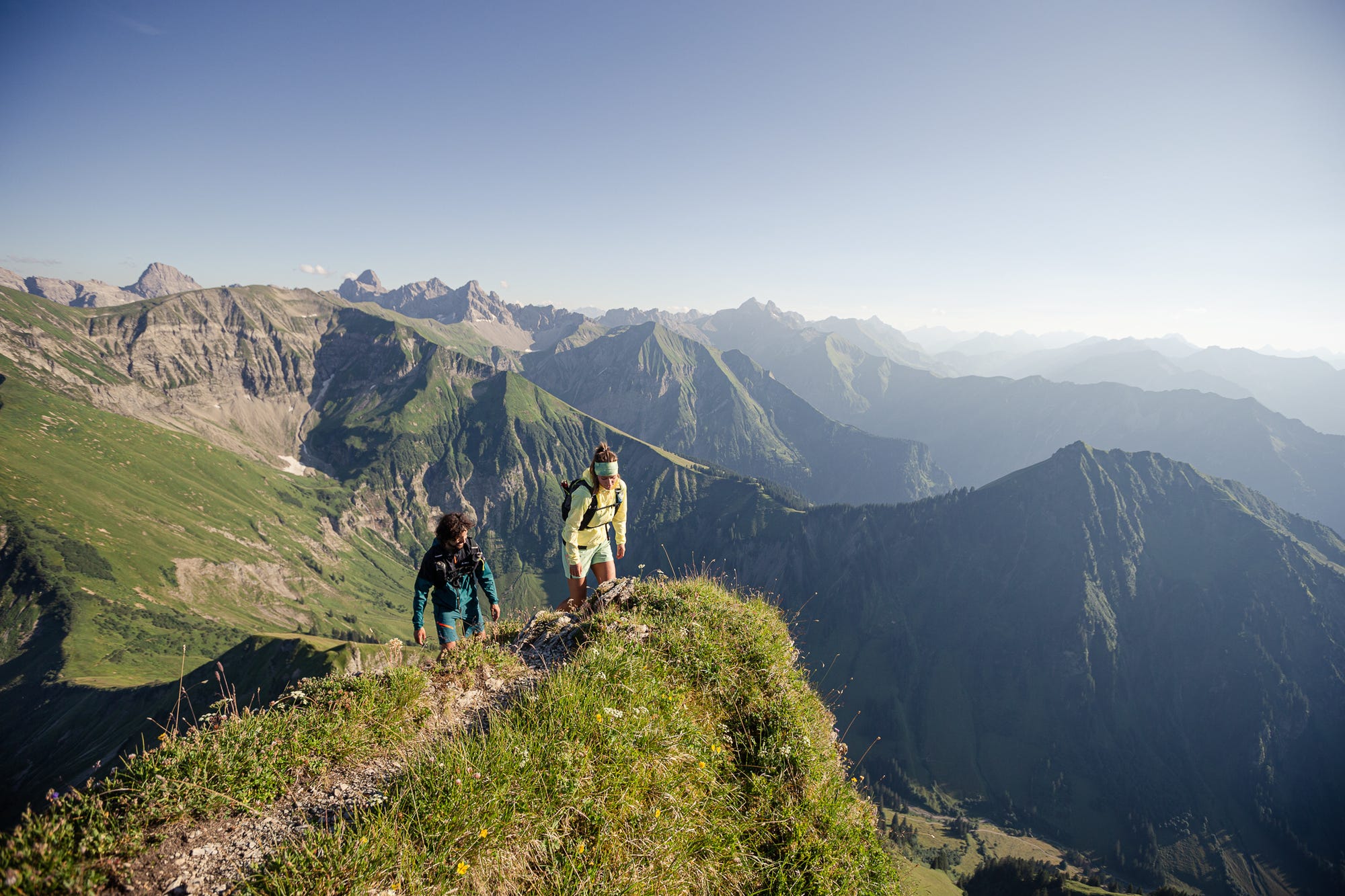 Our hiking boots with bio-based plastics: