Our planet needs action. And outdoor gear shouldn't add a burden to the environment. Green shape is our proof that this is possible: Eco-friendly. Fair. And functional.
Green Shape is a standard for environmentally friendly outdoor products. Because there is no comparable system that is equally comprehensive and rigorous, we have developed our own seal Green Shape. After all, every social movement begins with someone taking that first step and not only talking smart, but taking concrete action.
Designed for life. Not for trend setting.
Functionality. Style. And foresight. When designing our products, we make sure that they are timeless, long lasting and easy to repair. It is also important that waste during production is kept to an absolute minimum and that the product can be easily recycled at the end of its life cycle.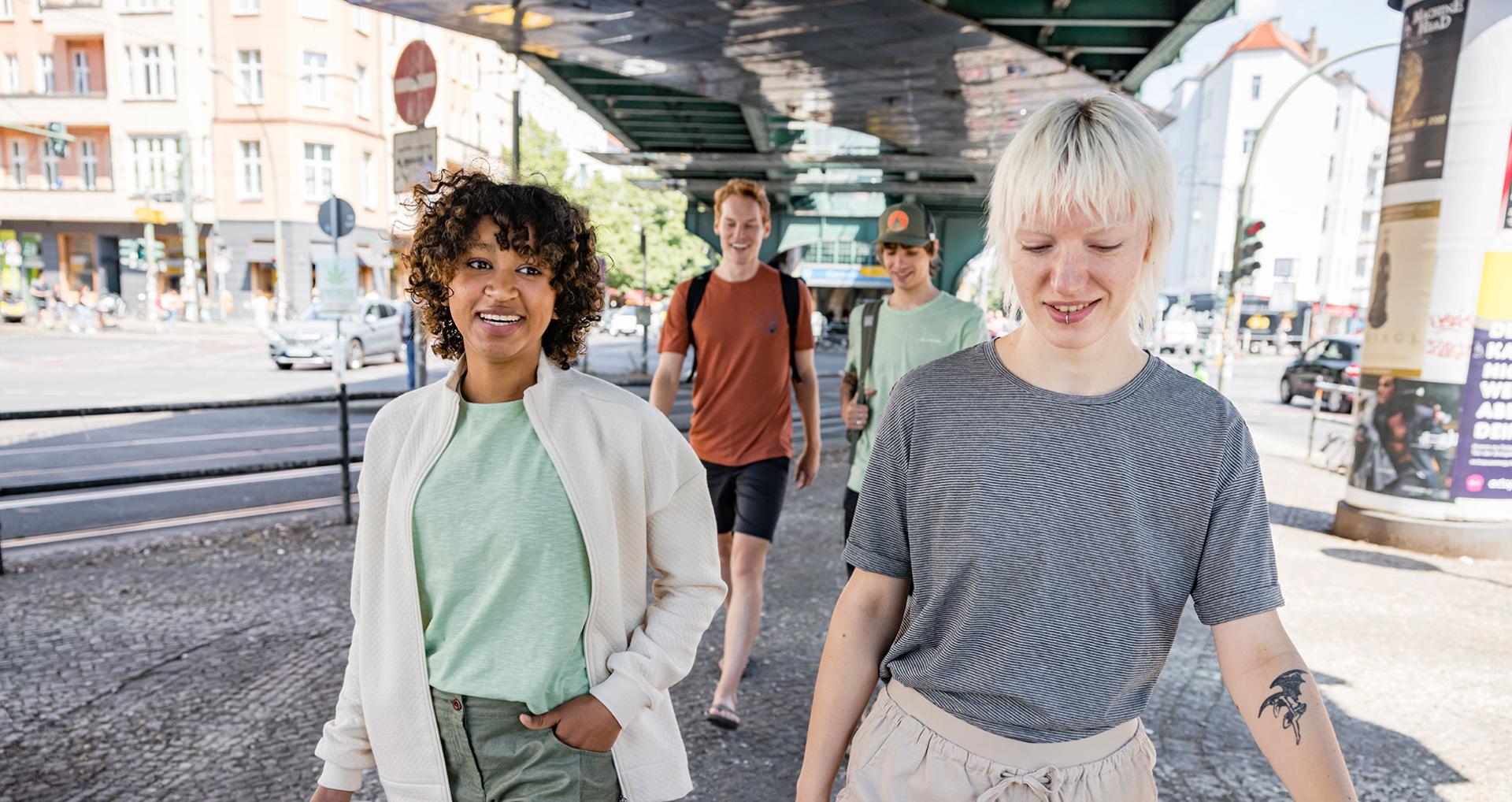 Less water. Less chemicals. Less CO2.
Choose wisely, not wastefully: in order to earn the Green Shape label, a product must consist of more than 50% biobased or recycled materials. With these climate-friendly alternatives to newly extracted petroleum-based materials, we rely on natural materials such as hemp and organic cotton, fibers obtained from wood, and increasingly on bioplastics like those made from castor beans. In keeping with the circular economy, we also use innovative recycled materials such as polyester from PET bottles, polyamide from post-consumer tires and plastic from recycled household packaging.
It's not just our fabrics that have to be environmentally friendly – the suppliers of yarns, zips and buttons are also environmentally certified. In addition, we use the bluesign® system to achieve energy-efficient and resource-conserving processing for Green Shape products – without harmful substances.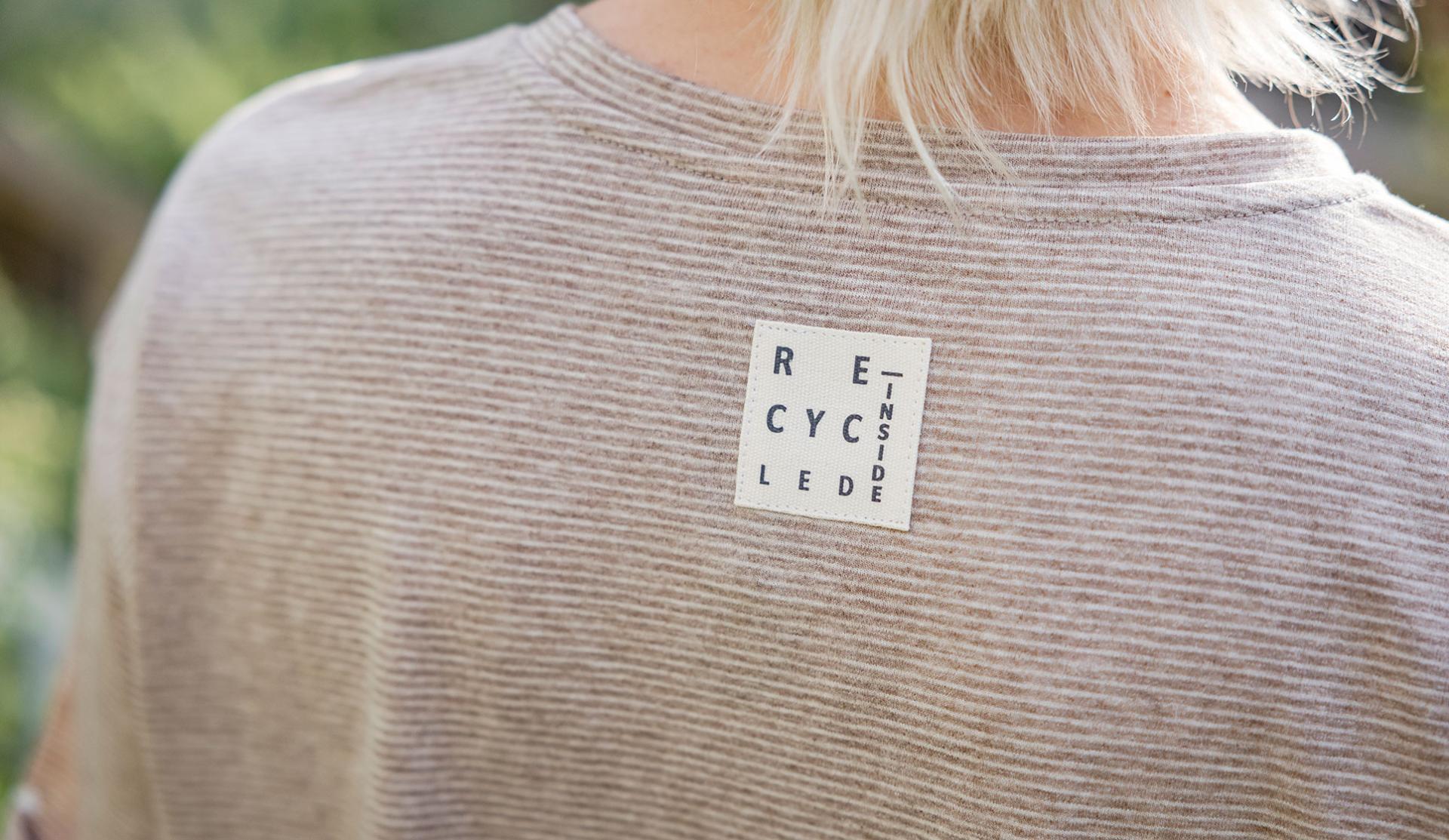 Made for you. Under fair conditions.

Long-term use. Good care. And repair when necessary.
Green Shape products are made to be used for a long time, and we'll help you take good care of them. All products with this label can be washed at low temperatures to save energy and never require dry cleaning. Green Shape products can be easily repaired if necessary. We make the necessary Spare Parts and instructions available. And if you're still at a loss, the VAUDE Repair Service is there to help.

Green Shape products bear the Grüner Knopf label
The Grüner Knopf (Green Button) label provides guidance for consumers who want to shop responsibly for their clothing. The strict criteria of our Green Shape label have been recognized for the Grüner Knopf. Independently audited and state certified. Find out everything about the Green Button here.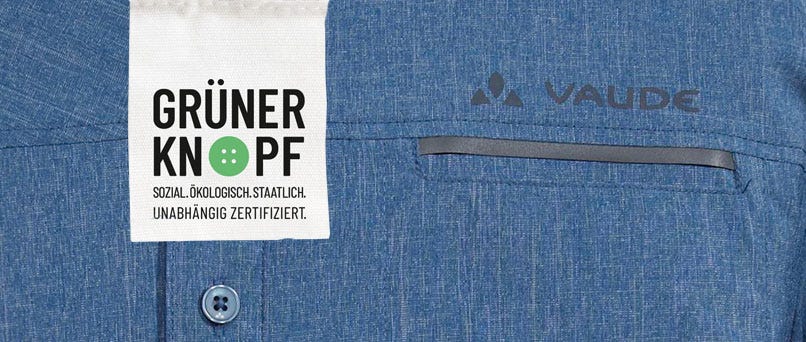 Resell or donate, just don't discard.
The most sustainable products are those that are used the longest. However, should you ever part with your product, we participate in industry-wide return and recycling systems. But even better – when you've stopped using your gear, give it away, sell it or donate it. Because high quality products have a long lifespan and are sure to be appreciated by their next owners.

To ensure that we not only claim a lot, but also prove it, we cooperate with numerous independent organizations and seals.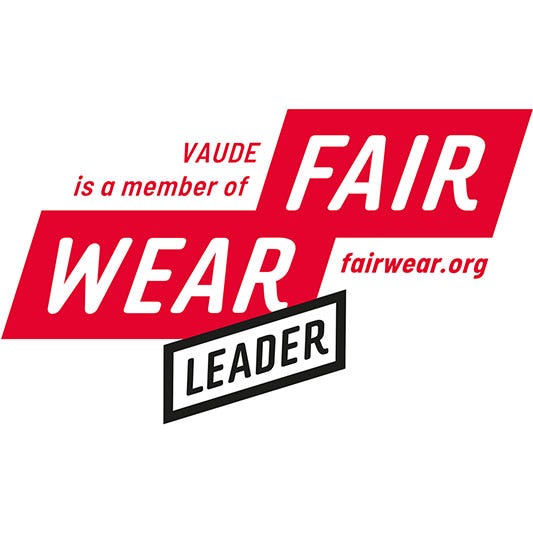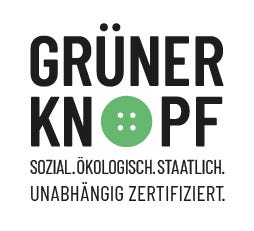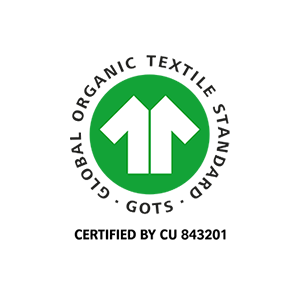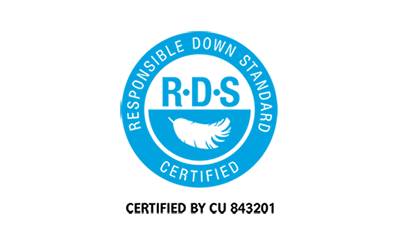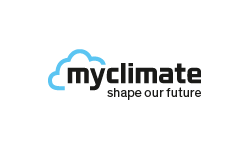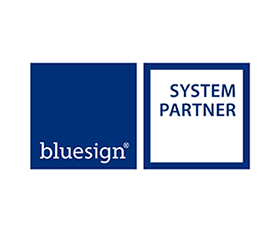 Discover all Green Shape products here