The right outdoor clothing
The right clothing plays a major role in all mountain sports activities. Functional clothing from VAUDE is tailored to different areas of use and supports you in all your activities. So you enjoy high comfort and can enjoy nature to the fullest.
Requirements for outdoor clothing
High wearing comfort, an optimal fit, high-quality materials and a balanced temperature balance as well as sufficient protection from sun, wind and weather are important factors that influence your well-being. Functional textiles support and maintain the body's optimal performance. Depending on the activity, they provide appropriate breathability, moisture transport, wetness protection or insulation. Therefore, it is especially important that you think about the purpose for which you want to use the functional clothing and what properties it should bring.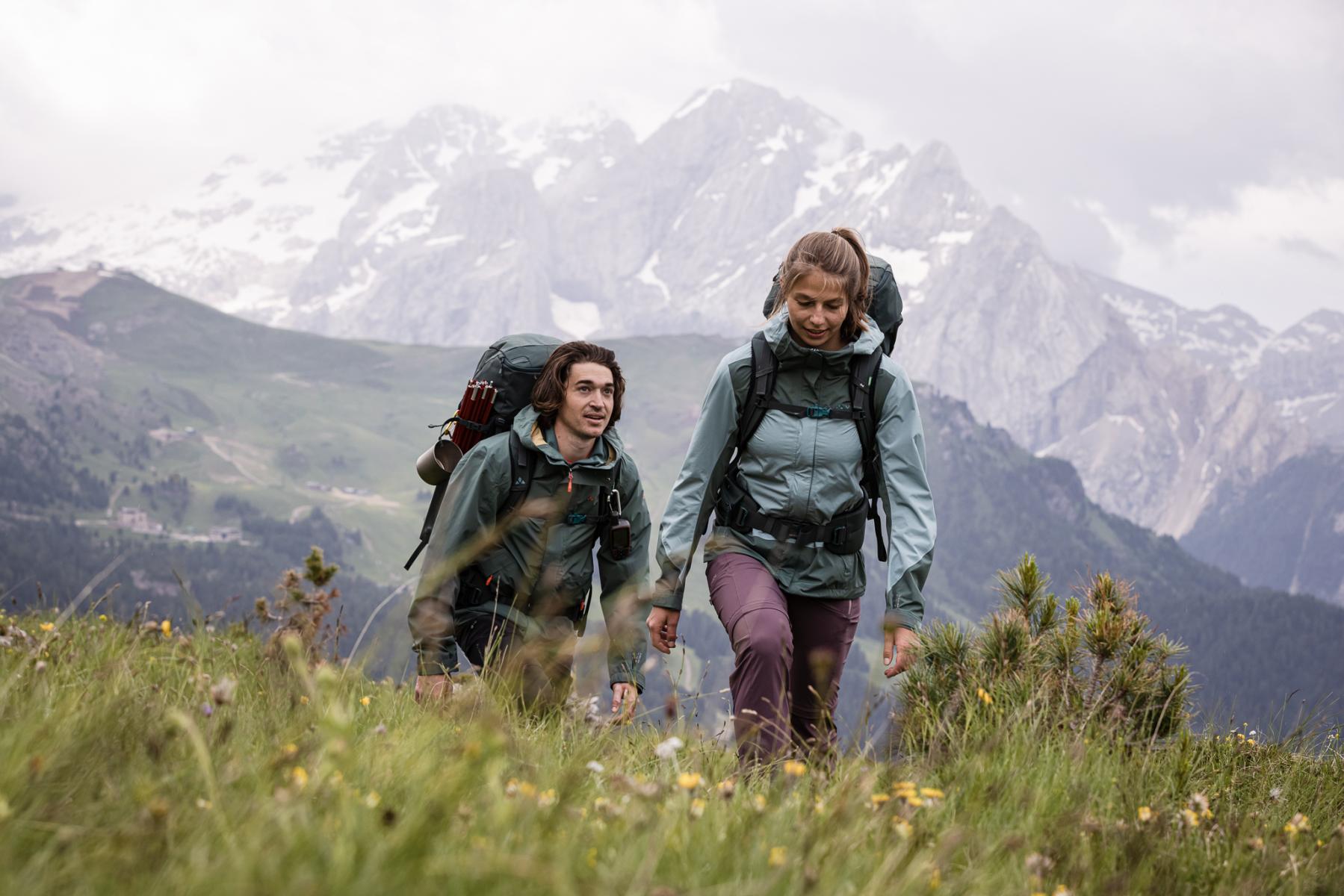 Balanced body climate
Functional textiles regulate the heat balance during physical activity. Breathability is the water vapor permeability of a material from the inside to the outside. Breathable materials transport perspiration away from the skin. This protects the body from overheating. Warming functional textiles keep your body warm at low temperatures.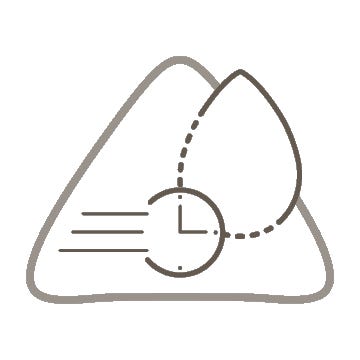 Quick-drying materials
Functional clothing has quick-drying properties, which ensure that the body is protected from cooling down and the garment is ready for use again shortly after washing.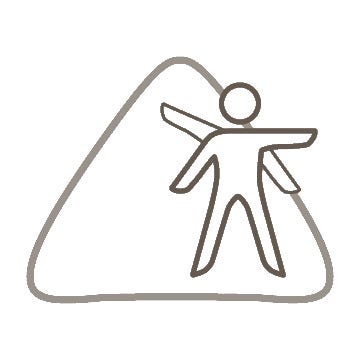 Functional fit
Functional cuts and materials support the body during sporting activity. This increases performance and, at the same time, the fun and enjoyment of exercise.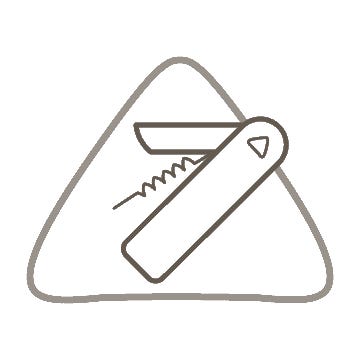 Useful equipment
With features specifically tailored to the area of use create useful additional value during mountain sports of any kind. For example, trekking pants have a zip-off function or even edge protection and integrated card pockets.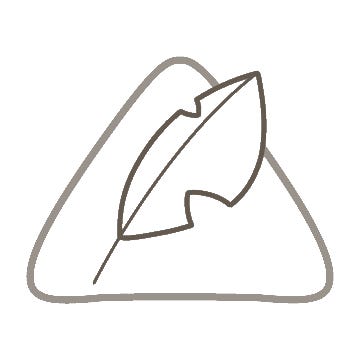 Low weight & pack size
Functional textiles can be packed small and convince with their low weight. This is a great advantage especially on the mountain or when traveling, when space is limited and you want to avoid unnecessary ballast.
Areas of application of outdoor clothing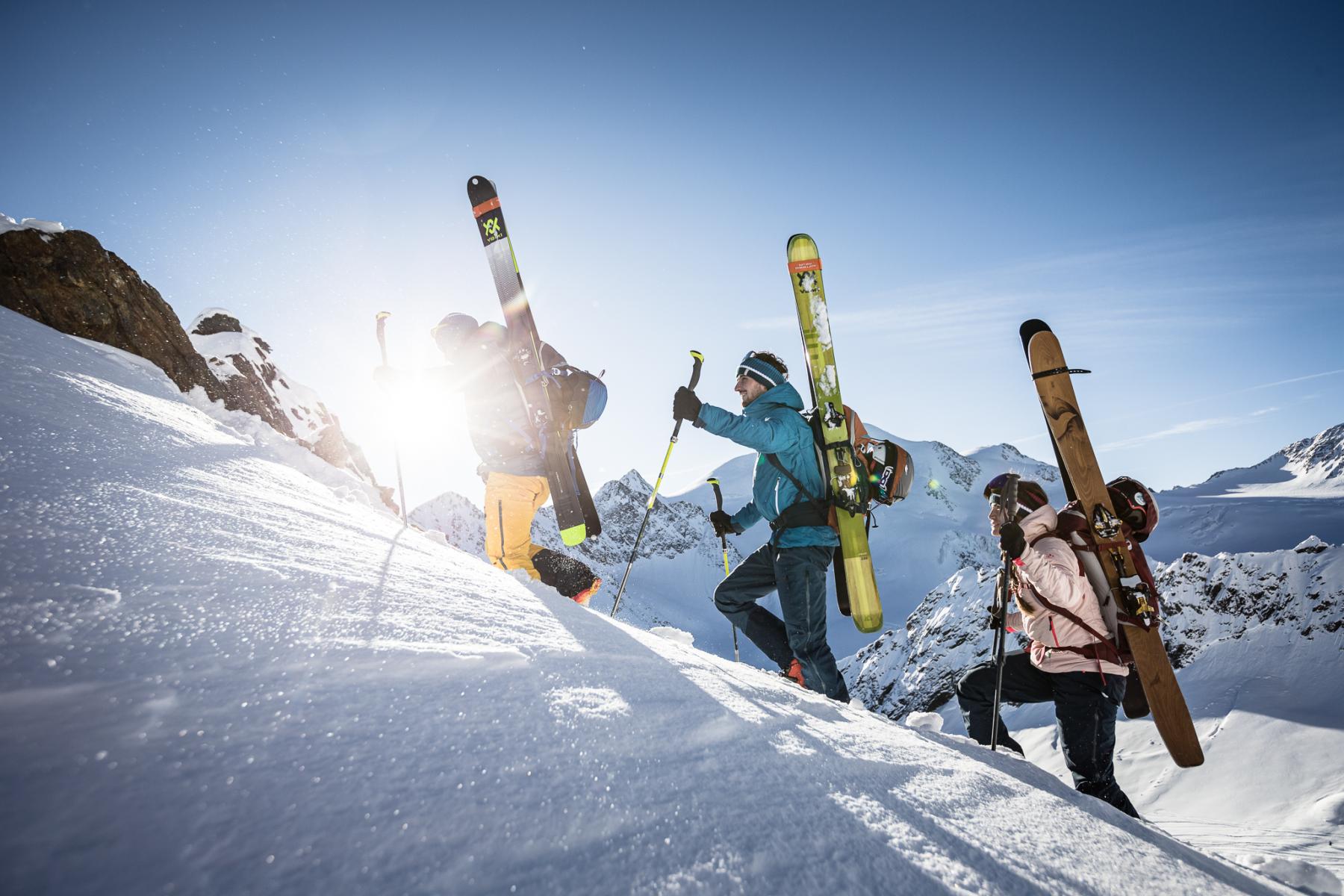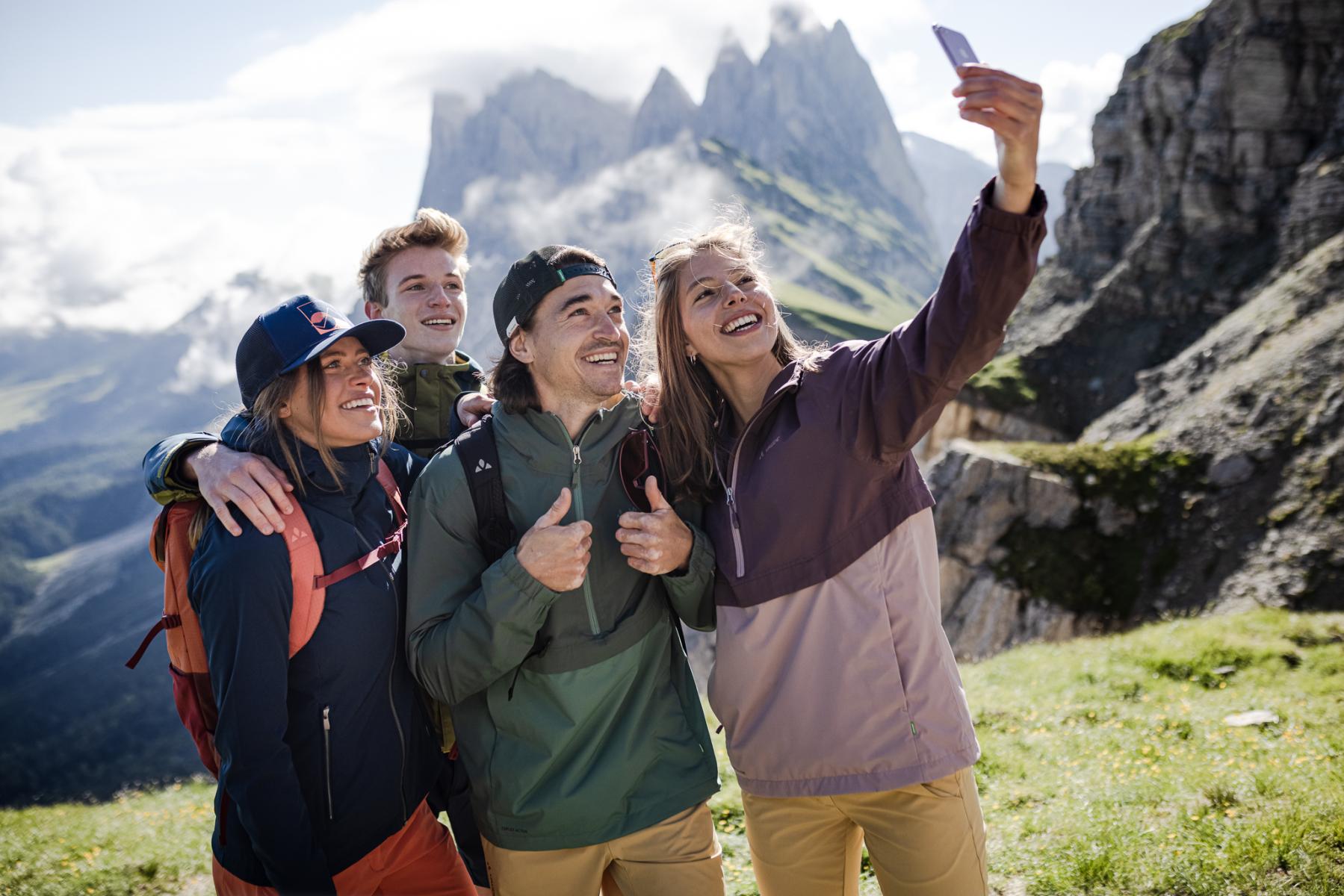 The layering principle explained
Weather and temperatures can change rapidly outdoors. The body also adapts and so the body temperature rises during exertion and drops during breaks. When doing sports, it therefore makes sense to dress in coordinated layers.
With the so-called onion principle or 3-layer principle, individual clothing layers are combined with each other and form a functional unit. However, for the layering principle to work, it is absolutely essential to use only functional textiles. In this way, moisture is optimally transported away or the air between the layers insulates again.
The individual layers are extremely variable and can be adapted to different weather conditions at any time. Depending on the weather and personal condition, a layer can be taken off or put on: If it gets too warm, you take off a layer, if you cool down, you put something on again.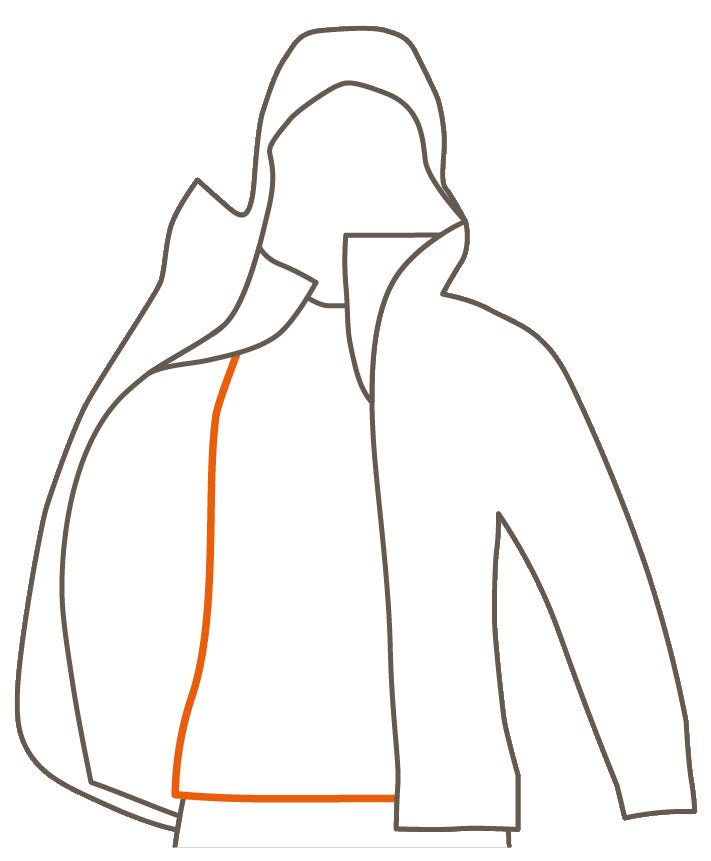 Inner layer (base layer / first layer)
The base layer is the most important layer because it is worn directly on the skin. From here, moisture is transported to the outside as quickly as possible to keep the body dry and prevent cooling.
Functional fibers are used for the base layer, as natural fibers would lose this property when wet. In the sun and warm temperatures, people often wear only this functional layer.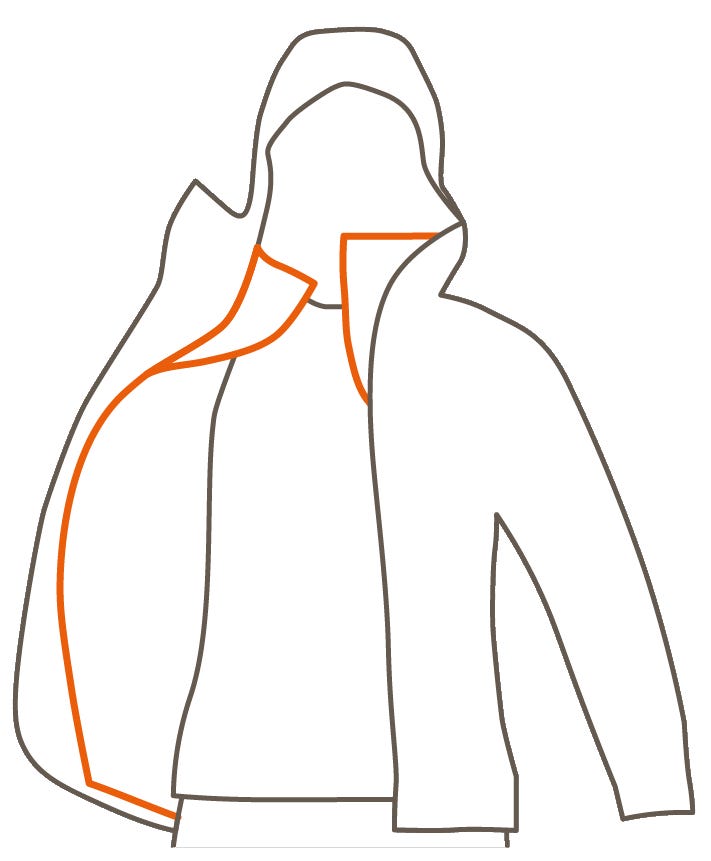 Middle layer (second layer)
The mid layer serves to insulate body heat and to transport moisture from the inside to the outside. Several synthetic materials, such as fleece, are suitable for this purpose. These keep the body warm in cool temperatures. They retain this property even when damp and dry quickly.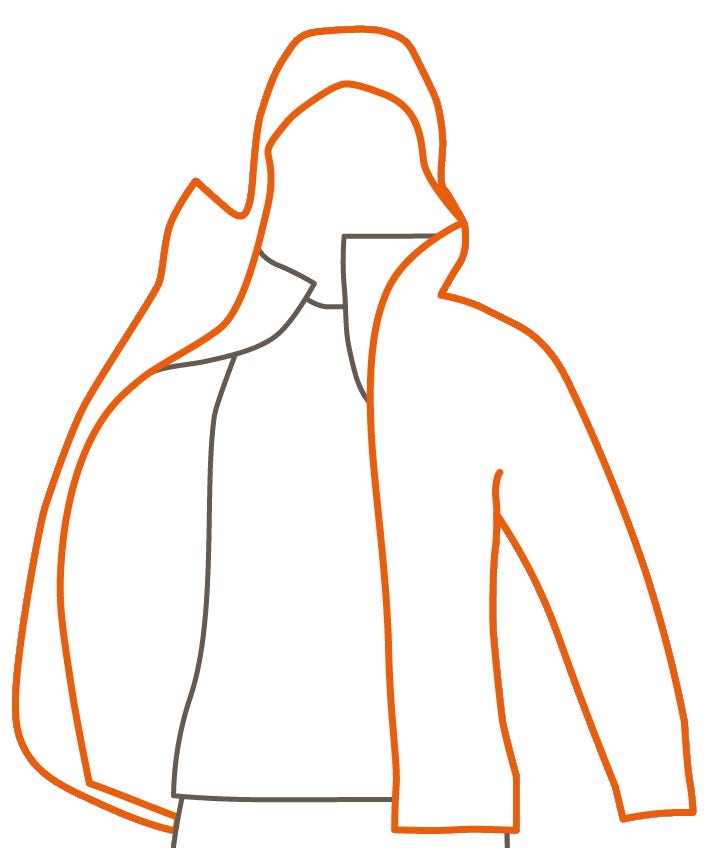 Outer layer (shell layer / third layer)
The outermost layer provides protection from external influences such as rain, wind or cold. Both hardshell and softshell products are suitable for this purpose. Hardshells offer maximum protection against adverse weather and are absolutely waterproof, windproof and breathable. Softshells combine weather protection with warming insulation properties. The stretch material is comfortable to wear, breathable and water repellent, but not waterproof.