We cooperate with like minded partners
With our cooperation partners, we face up to our social responsibility. Together, we pursue the same goal: to protect the environment and respect people. As thought leaders, we break new ground with our partners to inspire others and convince them of our actions.
You share our values? Then become a part of our VAUDE community and apply here . We are looking forward to meeting you!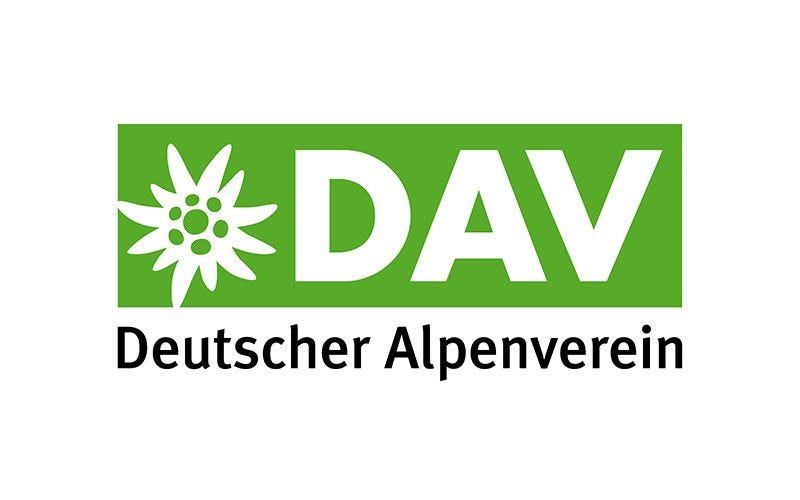 VAUDE kooperiert mit dem Alpenverein für Sport & Naturschutz
VAUDE is an official outfitter of the German Alpine Club DAV (in german) - the only sports association recognized as a nature conservation organization.
We maintain an intensive collaboration with our responsible partner since 2002, sharing our mutual goal of working towards a sustainable and better world.
Whether in the Alps or regarding their mindset, the DAV contributes with valuable tips to keep our mountains and our society attractive for future generations. With the project "Eco-friendly out and about", VAUDE supports the DAV concerning the goal of enjoying mountaineering together and with respect for others.
This includes campaigns like "Naturally Biking", "Naturally on Tour" as well as "Naturally Winter".
The project "Mountaineering of the Future" with the campaign "justdoit" is supported by VAUDE within the cooperation.

Foundation VAUDE Sport Albrecht von Dewitz Stiftung
The VAUDE Sport Albrecht von Dewitz Foundation (in german) supports charitable projects in the areas of Alpine safety and environmental protection. Our company founder Albrecht von Dewitz created the foundation to contribute to the future of mountain sports and the preservation of nature.
The foundation board is composed of experts from the outdoor industry, who work for the companies VAUDE as well as EDELRID, among others. Our managing director Antje von Dewitz is chairwoman of the foundation board. For VAUDE, this partnership offers another opportunity to commit to future-oriented ideas and solutions that we need for the challenges of our time.