Made in Germany – this means taking on responsibility. For Germany as our production location. For the planet and its people. And for products that are guaranteed to last.
Here near the shores of Lake Constance in southern Germany, we manufacture high-quality bags and backpacks for bike tours, urban cycling and daily life. Production here is 100 % Climate neutral and our tarpaulin materials are PVC-free.
Waterproof bags that will serve you for years to come.
In our Manufactory production facility here in southern Germany, we produce bike bags, shoulder bags and backpacks. They are handcrafted using a high-frequency welding process and are 100 % waterproof. Each and every product is manufactured and tested with care and each one has a 5-year warranty.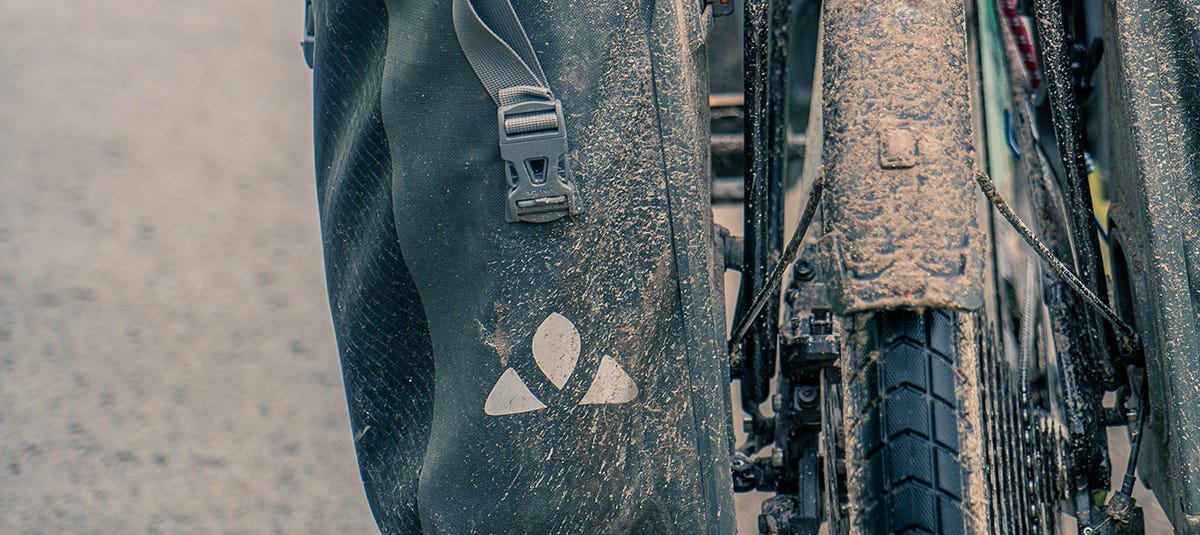 We produce eco-certified and completely climate neutral
Our production facility is eco-certified by EMAS (the European environmental standard) and is 100 % Climate neutral. To keep our ecological footprint small, we focus on keeping our energy consumption low and avoiding waste materials. Unavoidable emissions are offset by myClimate.

Made in Germany. Made for the world.
It's no coincidence that production takes place in our Manufactory facility at the company's headquarters in Tettnang – this is our commitment to Germany as a business location which we will continue to strengthen in the future. Around 100 employees manufacture our premium quality bags here – in a modern, light-flooded production hall. We are proud of our Made in Germany which are in demand worldwide.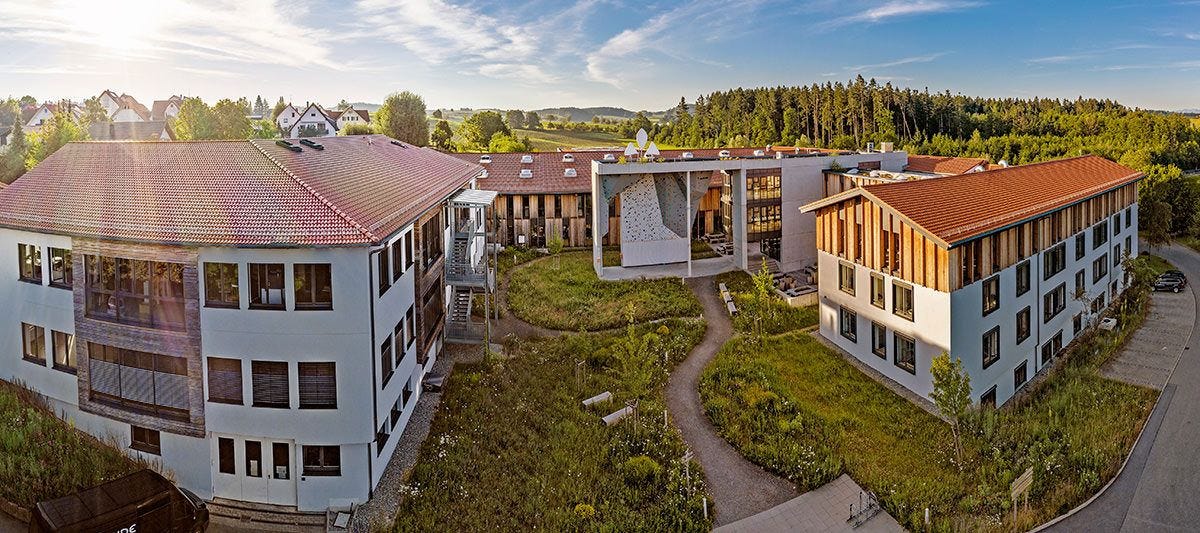 We avoid waste and upcycle the rest
Discover your new Made in Germany products here