How do I replace a broken segment on my tent poles?
Our tents are designed to withstand even extreme wind and weather conditions. Nevertheless, a segment can break due to excessive load or external influence (e.g. assembly errors due to segments not being fully assembled, transport damage). In this manual we will show you the necessary steps for a segment replacement.
Required tools:
Measuring tape, universal saw, round file, flat butt file, scissors, corresponding segment with taper.
Difficulty: Medium
Duration: 20 minutes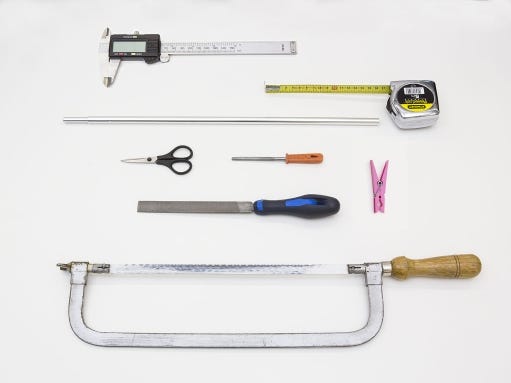 Loosen the rubber between the last whole segment and the defective segment so that the end part (pin) can be removed.
Use a clothespin to fix the rubber.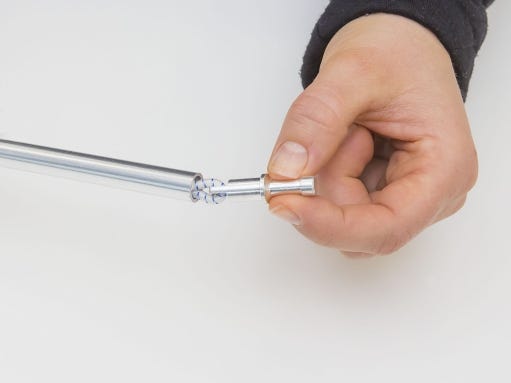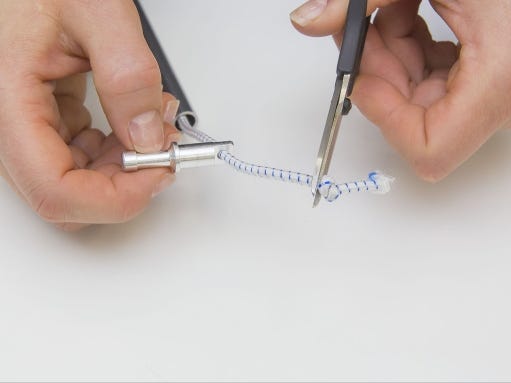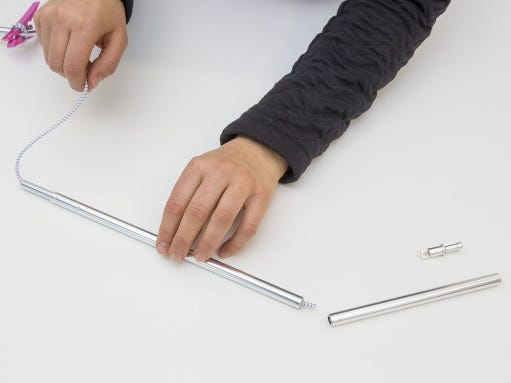 Remove the rubber from the defective segment.
If the broken segment is in the middle of the linkage, the whole segments must be removed first. For later reassembly, pay attention to the correct order of the individual segments, number them if necessary.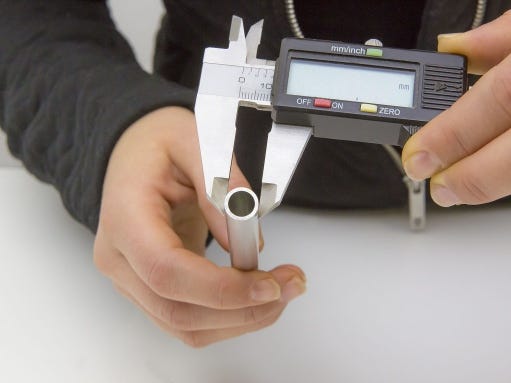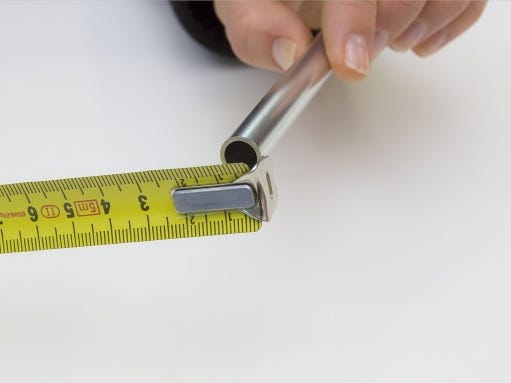 To determine which replacement segment you need to order, please measure the taper and outside diameter.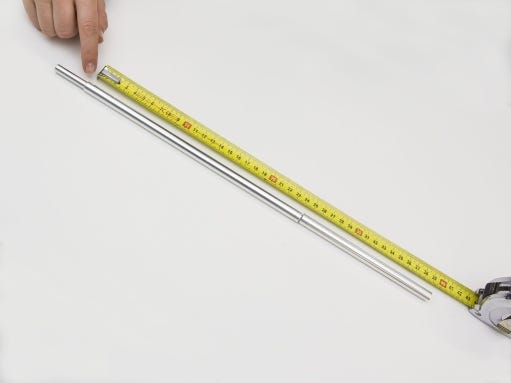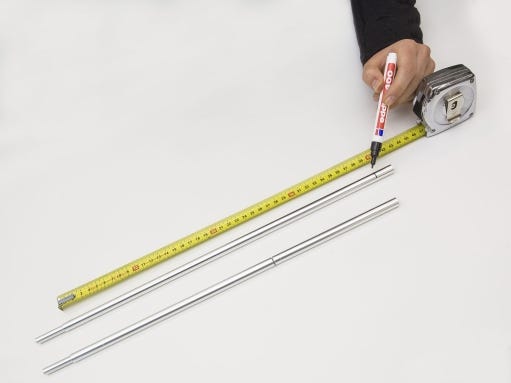 Transfer the length of the broken segment to the new segment. Place measuring tape after the taper and mark the length with a sharpie.
Clamp the rod in a vice and place the saw at the marked point and saw off the protruding part.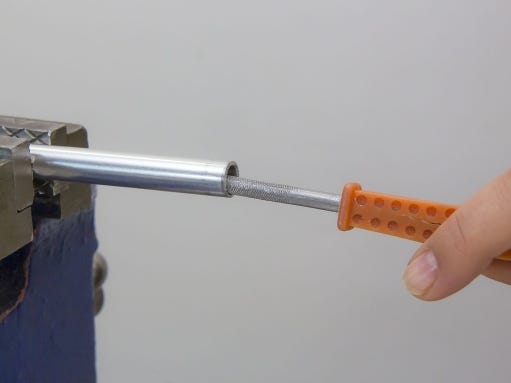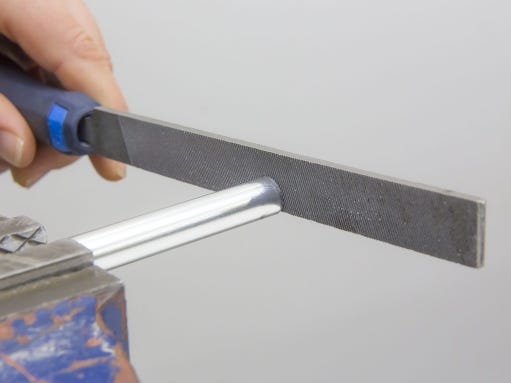 File the inside of the rod with a round file and file off any remaining sharp edges with the flat file.
Thread the pin on this side as well, knot it and cut off the remaining rubber end. Then sink the pin back into the rod.